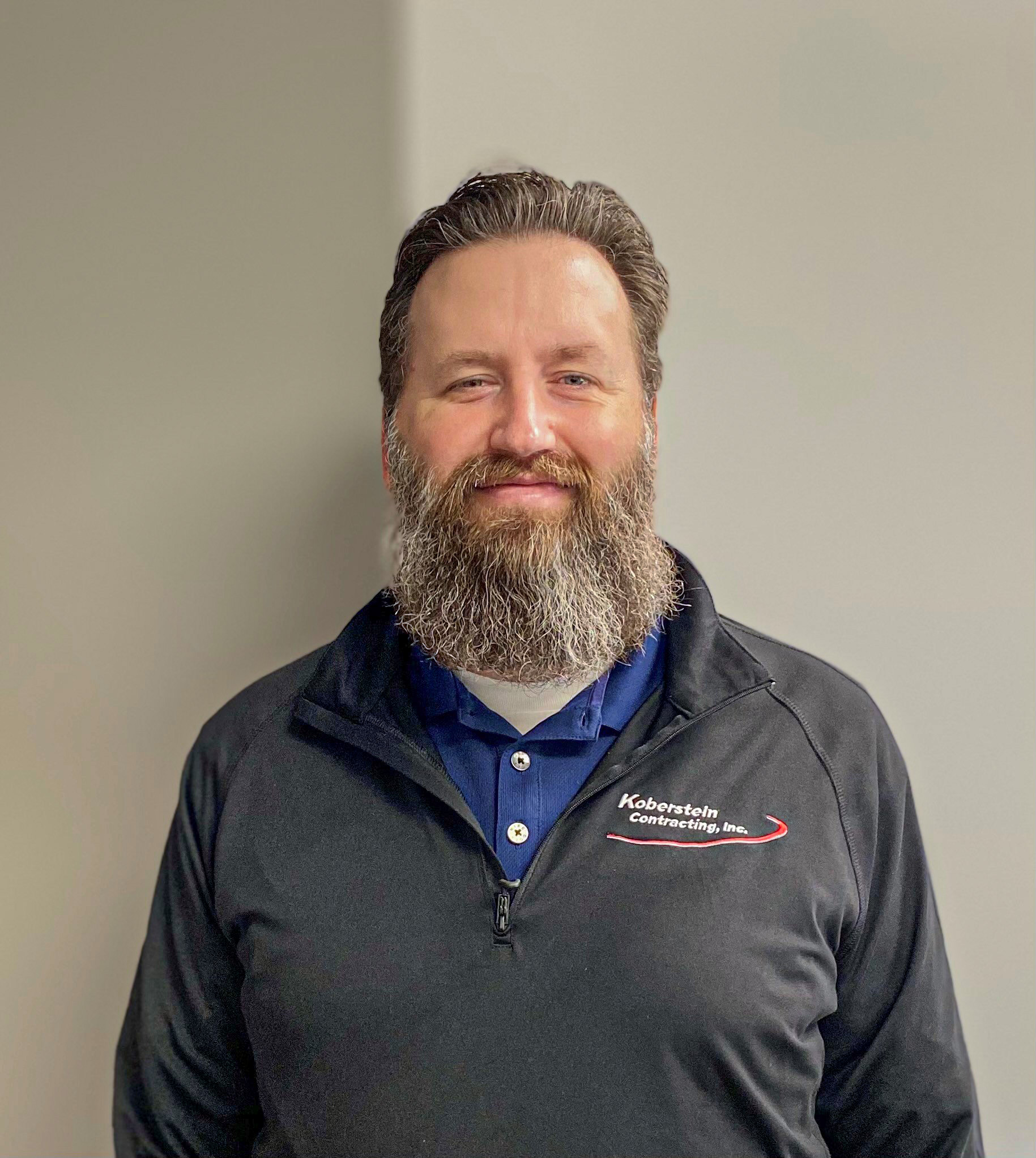 Finance & Administration Manager
Micah Prellwitz joined the team full time in November as Chief Financial Officer of Koberstein Holdings. After serving as an electrician in the US Navy in its submarine force, he graduated magna cum laude from the University of Southern Indiana with a B.S. in Accounting and Professional Services. He has been a licensed Certified Public Accountant (CPA) since 2010. With experience in financial reporting, audit, and taxes, he focuses on continuous improvement of the company's accounting procedures, financial health, employee benefits, and IT structure.
Micah enjoys working on home projects with his wife and serves on the Board of Directors for Koberstein Holdings and the local Construction Financial Management Association (CFMA) chapter.