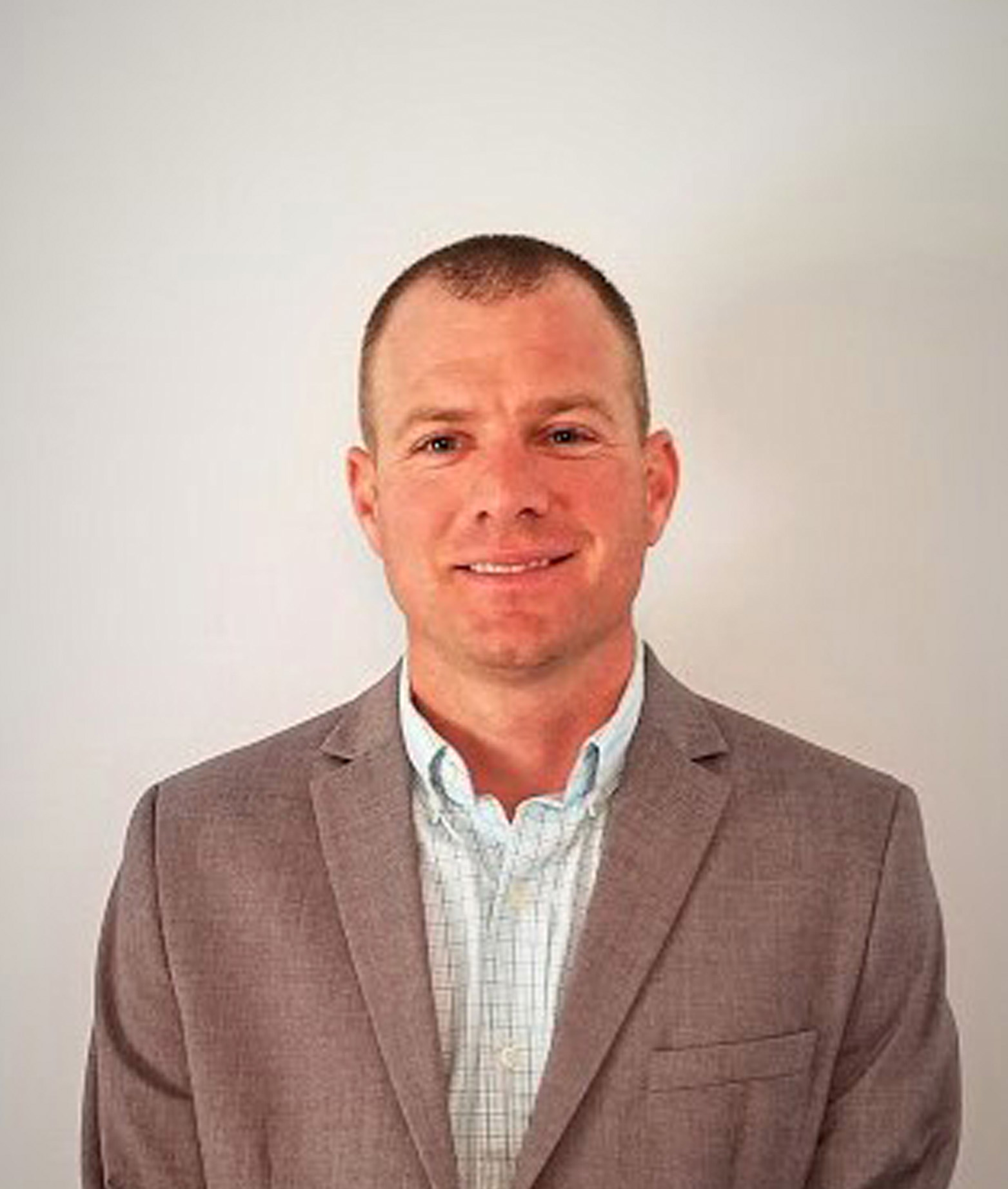 President of Koberstein Contracting
Asher joined Koberstein Contracting in September of 2015. He studied Building Construction Management at Purdue University. In January of 2020, Asher transitioned to President of KCI where he is responsible for providing direction for the team and ensuring each team member has the tools needed to be successful, review estimates, schedule and coordinate manpower, source equipment, and develop relationships with customers, vendors and industry partners. He worked for various companies throughout the years building: apartments, homes, developments, water and wastewater treatment plants, utility installations, structural concrete, earthwork, and surveying.
Asher enjoys building a team that cares about each other and putting quality work in place. He is married to Brittany and has two daughters – Violet and Scarlett. When he's not working, he enjoys spending time with family, cooking, hunting, traveling, and participating in community events in Haubstadt.